Christmas Garden

3rd Christmas Garden
Exact date will be announced.
More Info
Your Christmas Garden Experience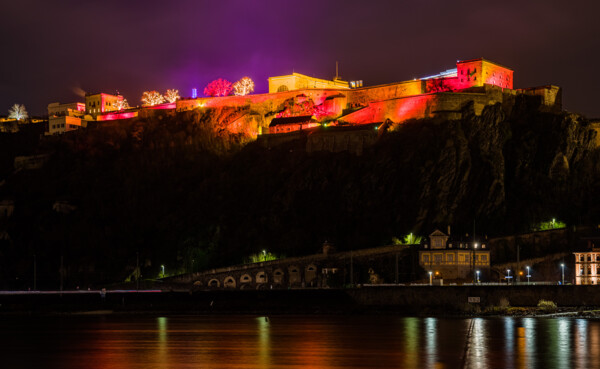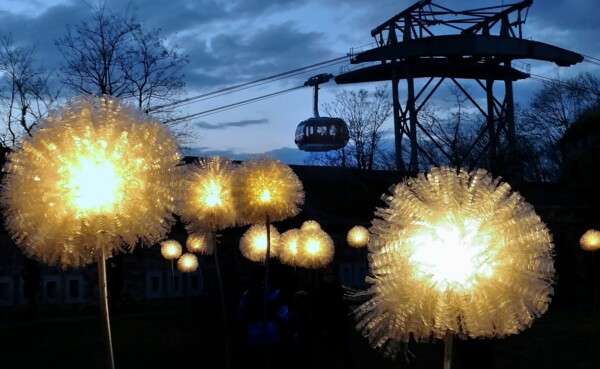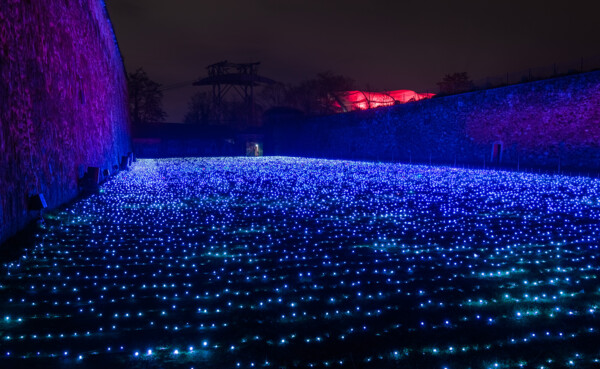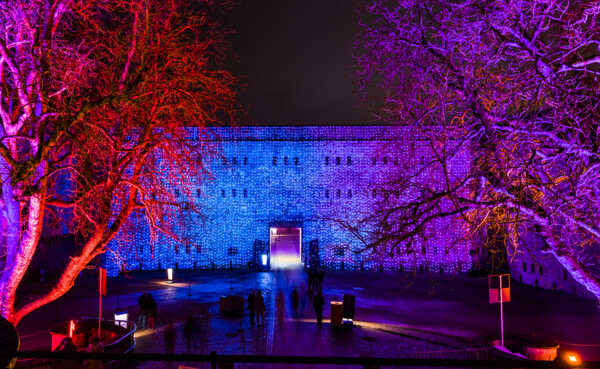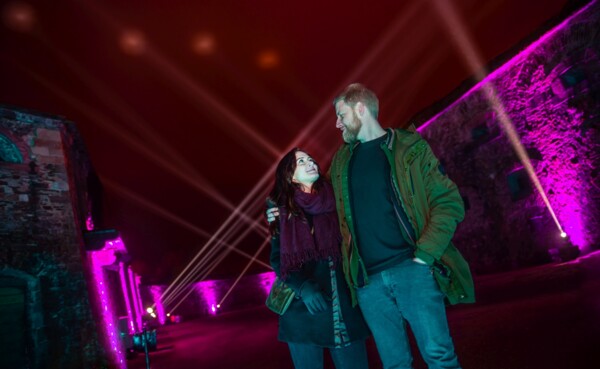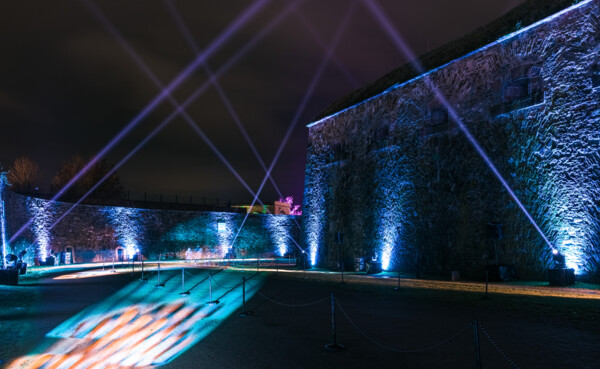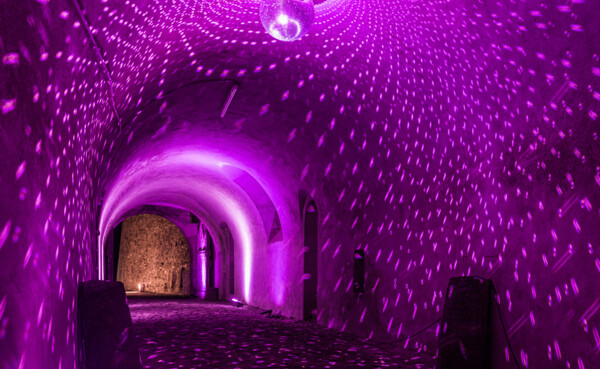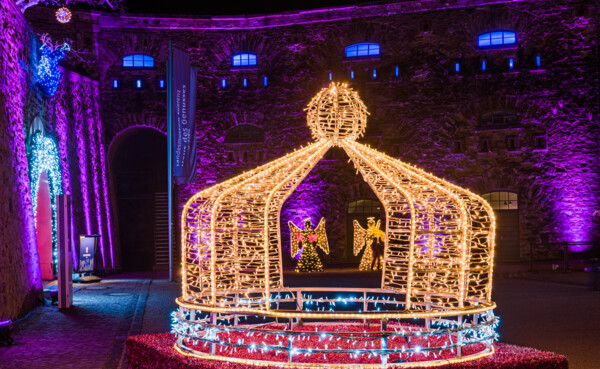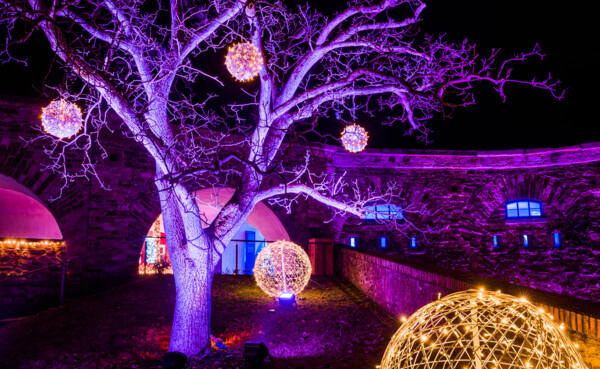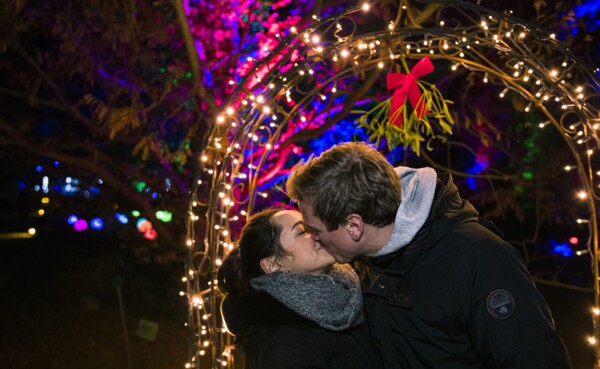 The experience starts down below with a view of the illuminated fortress.
You enjoy the ride across the Rhine with the Koblenz Cable Car...
...and arrive at the illuminated fortress plateau.
The fortress entrance gives you a taste of the wonders that await inside.
You stroll through the decorated walls...
...and experience the magical Christmas world with its twinkling lights.
You discover colorfully altered fortress interiors...
...and discover unique light displays.
All the while, you hum along to your favorite Christmas songs, playing in sync with the lights.
Enjoy your magical evening in the Christmas Garden!
"The Christmas Garden Koblenz proudly presents the sensational highlights of its soon-to-be-launched new season! From November 17, it is again on the fortress Ehrenbreitstein after dark: pause, marvel at light art at the highest level and enjoy (pre-)Christmas colorful happiness. The Christmas Garden Koblenz promises a magical journey through enchanting fantasy worlds and guarantees a wonderful open-air experience for young and old."
"No two Christmas Gardens are alike, and each season represents a unique, glittering work of art."
- Translated excerpts from the Christmas Garden Koblenz press release, Oct. 18, 2022.
More Information & Tickets
Ride up with the Cable Car!
The most convenient way to the Christmas Garden is a ride with the Koblenz Cable Car. It's recommended to get the combo ticket, which includes a round-trip ticket and entrance to the fortress.
Order tickets, here!