Arrival and departure

By public transport
Comfortable by bus and train!
By car
Your parking options!
Notes for coaches
Info for bus tours!
Koblenz is conveniently located in the heart of Europe. Koblenz is very easy to reach from all four directions - and by any means of transport. Whether by train or long-distance bus, by bike or on foot - in addition to the car, there are numerous convenient ways to reach our city.
BY PUBLIC TRANSPORT
Koblenz is the gateway to the UNESCO World Heritage Upper Middle Rhine Valley. Start your vacation already with the arrival and enjoy fabulous views, fantastic sights, mighty nature, old walls and imposing castles already on your train ride through the Upper Middle Rhine Valley or the Moselle Valley. The Loreley, Pfalzgrafenstein Castle, Marksburg Castle or Schloss Stolzenfels are just a few of the sights on your way.
Arrival and departure by public transport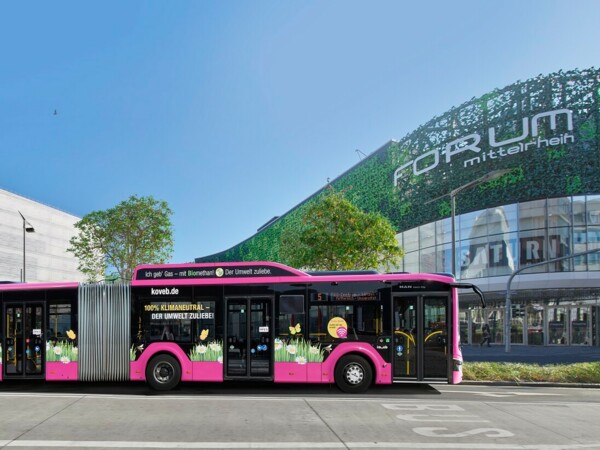 WITH THE CAR
In Koblenz there are several parking garages close to the city center where you can park your car during your visit. Parking spaces, on the other hand, are few and far between. during your visit to the Koblenz Christmas Market you will not need your car. All six squares are within walking distance of each other.
Also the Festung Ehrenbreitstein with its Seilbahn, the Rhine promenade, the Koblenz Castle, the Middle Rhine Museum, the Romanticum or the Ludwig Museum are very easy to reach by foot.
By car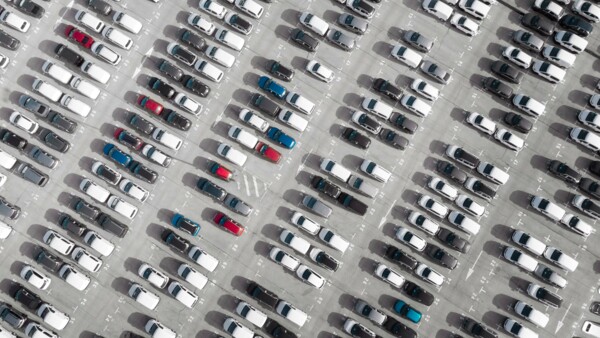 NOTES FOR COACHES
For groups coming to Koblenz by coach, various parking and stopping facilities are available in the city center and at Ehrenbreistein Fortress. The parking facilities for coaches can be found on this city map:
Notes for coaches